/ R7 BARANGAROO 2013
Commercial and retail development

Chenchow Little was invited by Lend Lease to participate in a design competition for a commercial and retail development for R7 Barangaroo. In comparison to many of the other buildings proposed for the Barangaroo development, R7 is a relatively small scale building, located at a critical junction point for both pedestrian and vehicular traffic. For this reason, it was import to design a building that would be a landmark, easily seen from a distance with clearly defined geometry, as well as a carefully considered human scale with fine grain elements. This was achieved through a detailed study and response to the circulation patterns around the site and view corridors to the building. The use of timber as an external cladding material also helps to give the building a singular language and sense of tactility, contrasting against the predominantly glass, concrete and steel towers surrounding the site.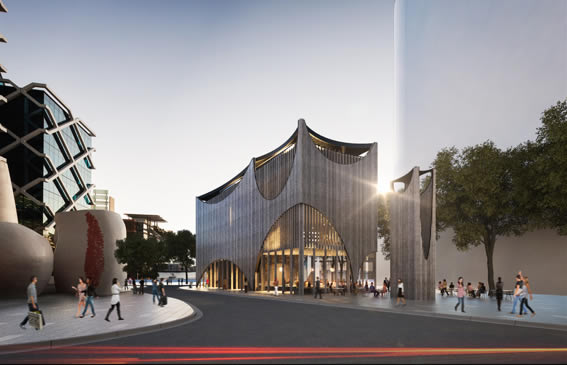 Image: Ivolve Studios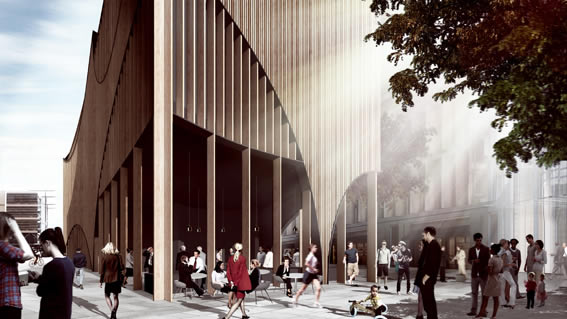 Image: Chenchow Little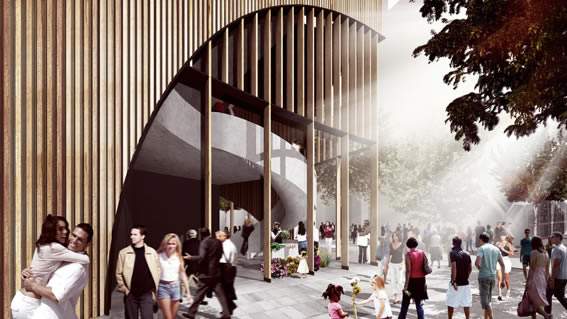 Image: Chenchow Little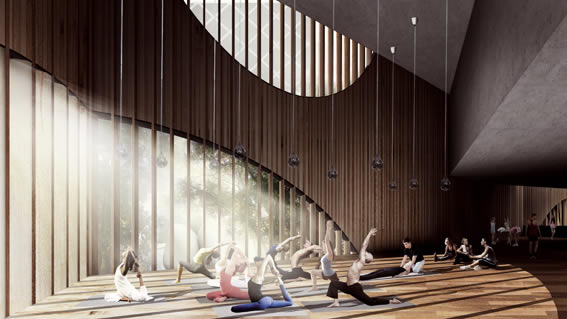 Image: Chenchow Little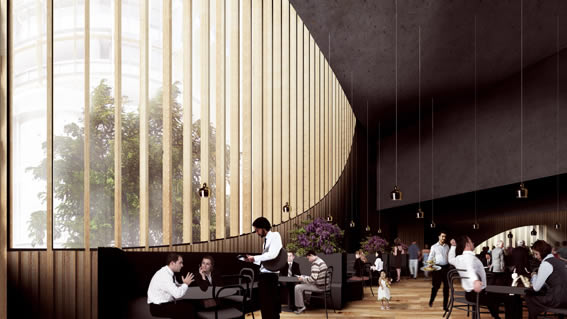 Image: Chenchow Little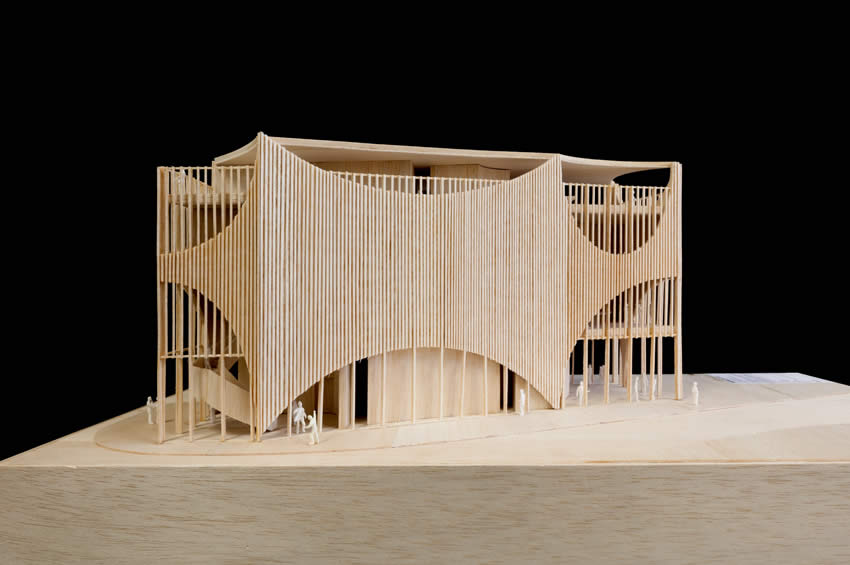 Image: Chenchow Little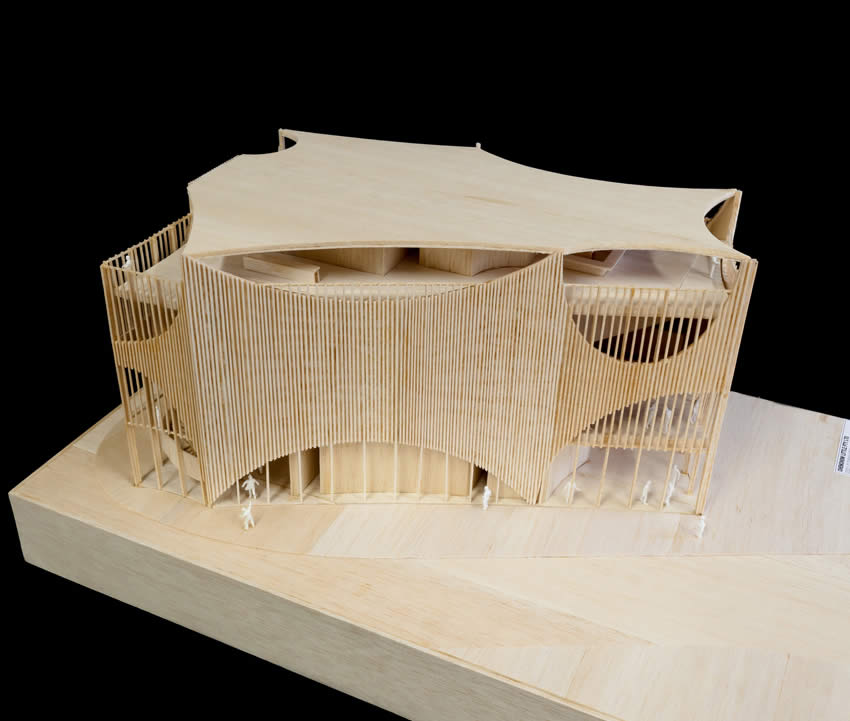 Image: Chenchow Little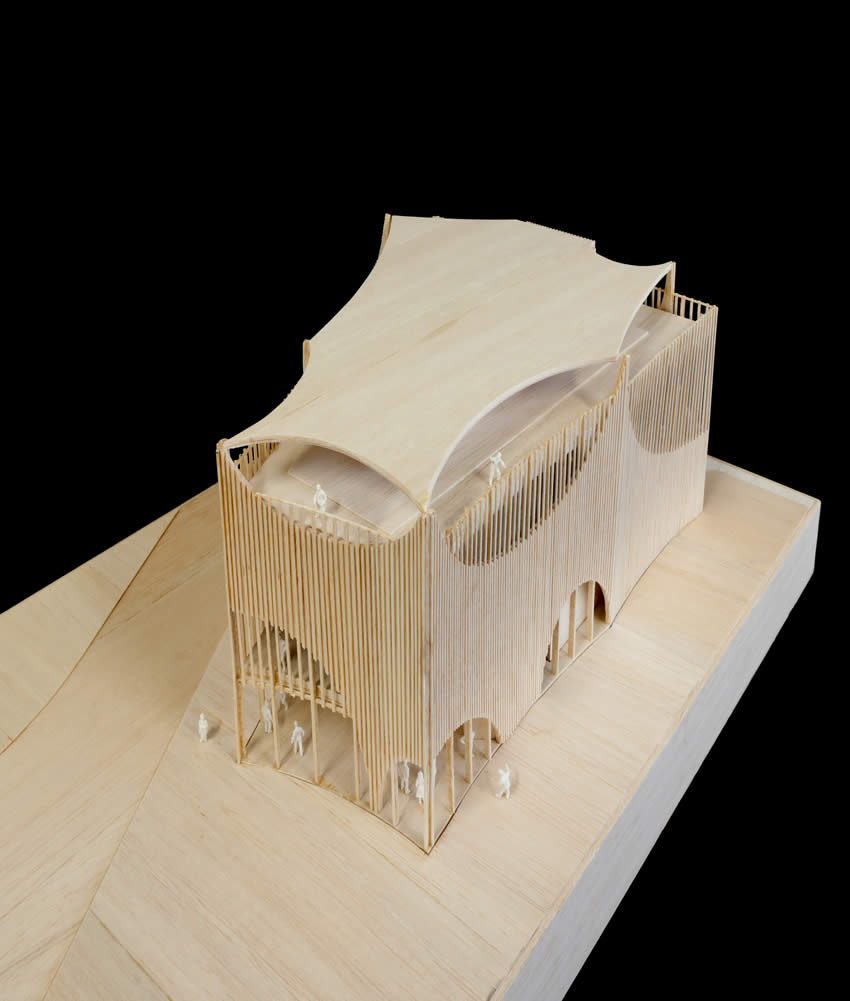 Image: Chenchow Little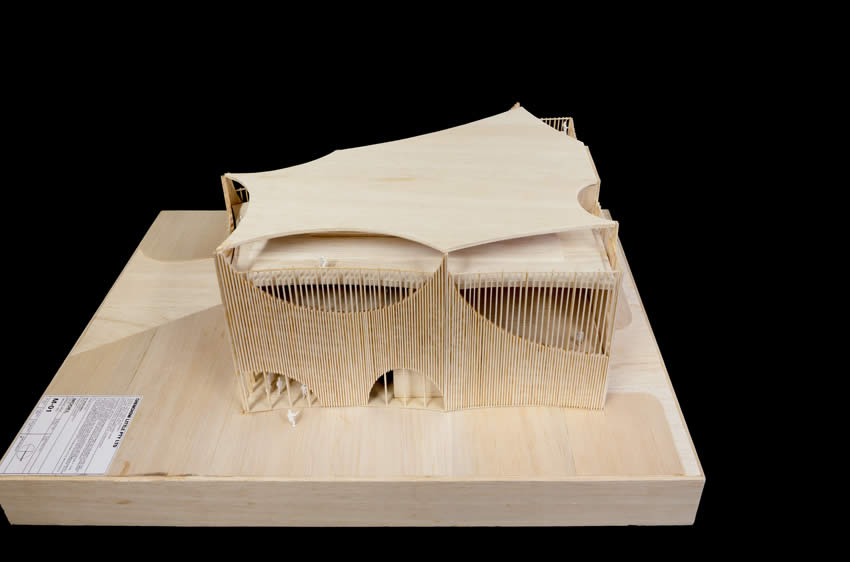 Image: Chenchow Little
| | |
| --- | --- |
| DATE: | Competition 2013 |
| VISUALISATION: | Ivolve Studios and Chenchow Little |